The Hills Are Alive With The Sound Of Monsters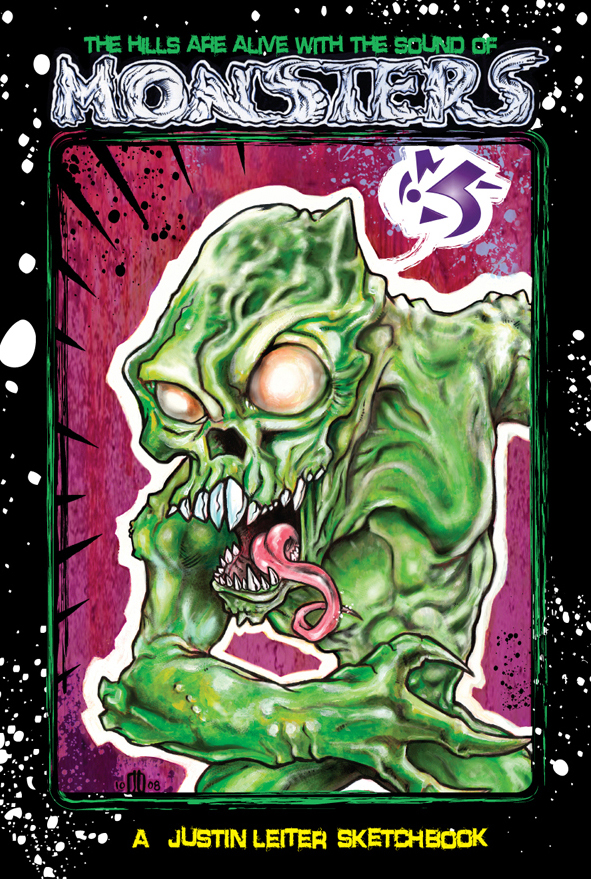 $ 15.00 USD
32 pages of black and white (and some color) monsters and creatures, with color cardstock covers.
Comes with an original sketch on the inside front cover of either a robot or monster.
8.5"x5.5"
The Graphic Art Of Justin Leiter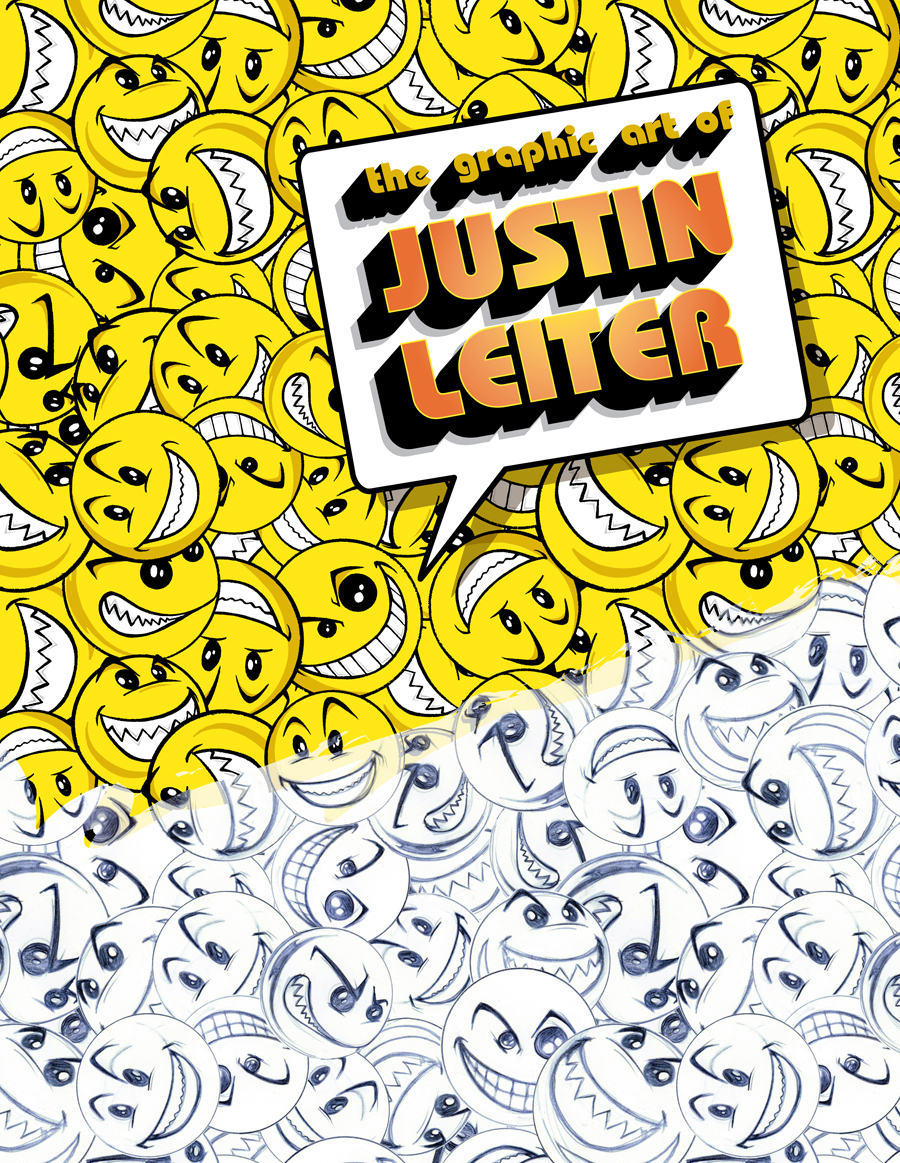 $ 20 USD
32 pages of color and black and white monsters, creatures, girls, sci-fi and fantasy comics, imagery and characters.
Comes with an original inked sketch on the inside cover.
8.5"x11".