Darth Vader wants to thank you for stopping by and welcomes you to have a look around while you're here.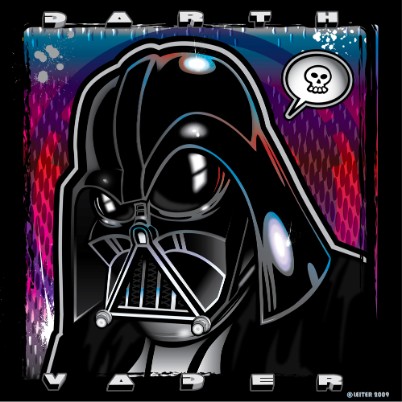 All artwork copyright 2016 Justin Leigh Leiter
The Hills Are Alive With The Sound Of Monsters - A Justin Leiter Sketchbook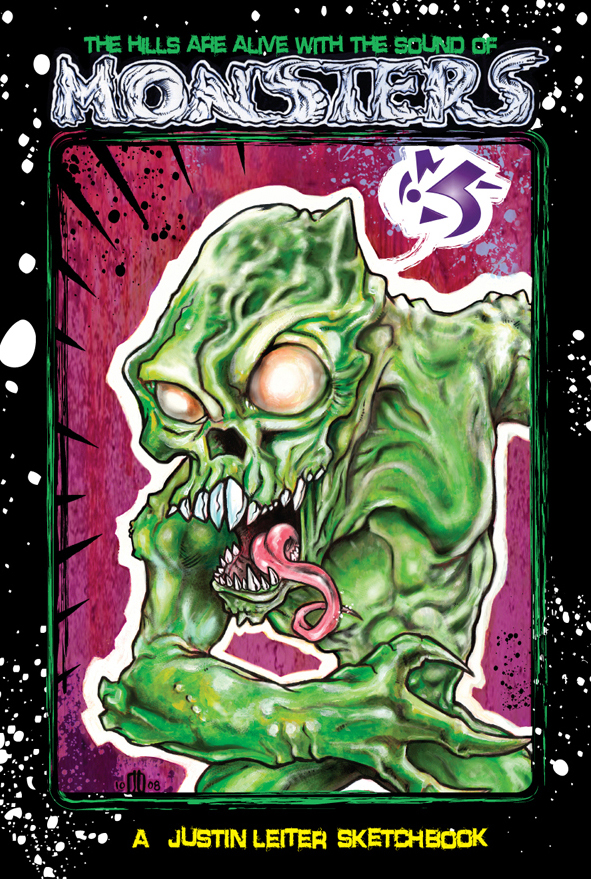 $ 15.00 USD
Filled with all kinds of monsters, both creepy and cute, this sketchbook features 32 pages of color and black and white art, plus full color cardstock covers. It's limited to 23 signed and numbered editions, and comes with an original inked sketch on the inside front cover of your favorite character or a monster I'll personally design for you. Price includes First Class postage to anywhere in the United States. Overseas orders add $5 extra for postage.